Category Archives:
Saturday Say It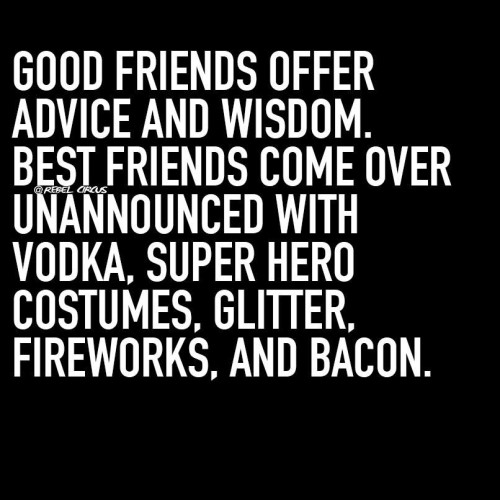 Best friends come over unannounced with vodka, super hero costumes, glitter, fireworks, and bacon.
One of the best quotes about friends I've heard, especially for moms. It takes pretty much all needs into account.
•            •           •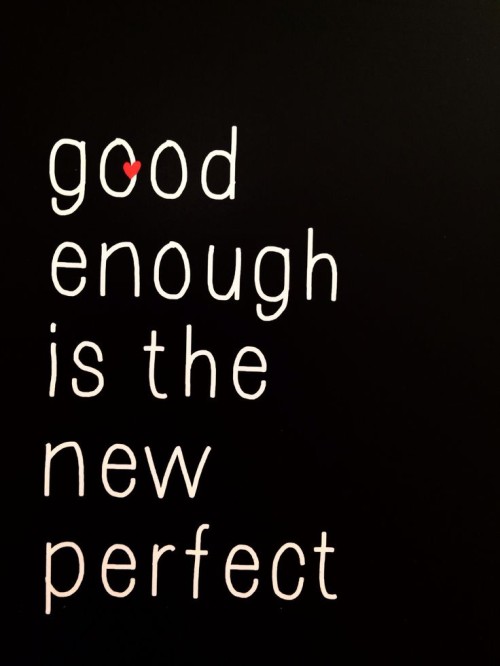 GOOD ENOUGH IS THE NEW PERFECT
are you on board with this sentiment?
i sometimes wish i could be
lazy or smart?